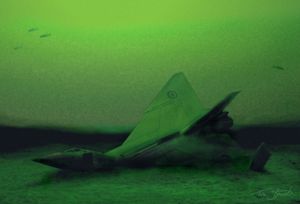 Avro
Futuretroactivism...
...is an authentic modern synth-pop album for the kids who don't understand old school new wave. Written by Atom Percy and Megan Rose. Produced by Atom Percy at Secret Clubhouse Sound, Denman Island BC. Mastered by Jason Corbett at Jacknife Sound, Vancouver BC.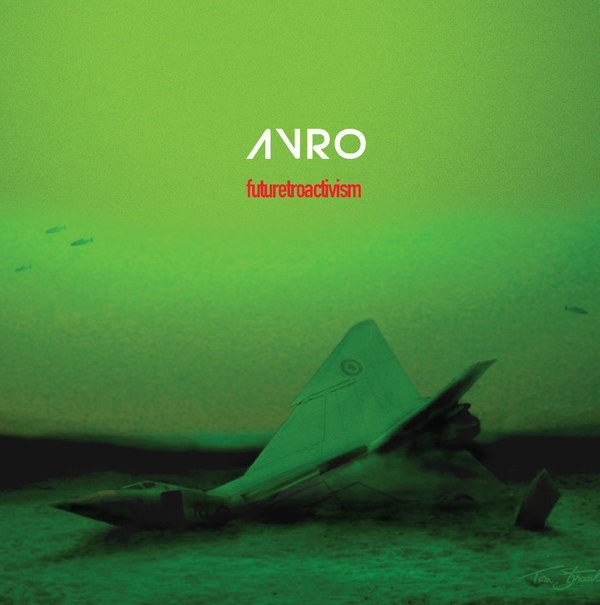 Taking notes from the classic Human League future-disco sound, combined with a Goldfrapp-esque electronic steam bath, and some winking lyrical cheek a la Pete Shelley, the Avro debut album blends old and new into something original.